Our team passionately designs and develops beautiful apps, websites, and brands for inspired businesses. The bottom line for us—simply put, we relentlessly strive to deliver the best possible web and print products to better serve our clients.

Fundamentally Different Branding
Brand development is the fundamental building block of a business. Having cohesive alignment of your brand's logo, web and app design will lead to true recognition of your brand. It's always our goal to provide the best user experience possible.

Great Design = Great Products
We'd like to think of ourselves as problem solvers. We know every client has a different set of requirements that must be met, which motivates us to develop sophisticated websites and apps, unique to each and every project.
Check out some of our work.

Purposefully Simplistic Web Design
How to choose the right content management system? With nearly 15 years of experience behind us, we adamantly believe developing with WordPress is the perfect CMS for almost all websites and apps.

Fisherman rejoice! Our latest build is now in the iOS and Google app stores. Fishing Insight was developed out of necessity to be the ultimate companion for the modern-day angler. The app gathers over 30 points of weather data that are hyper-specific to your exact location when you log a catch. From there, Fishing Insight will algorithmically compute the best location to fish based on your historical data compared to the current weather. The more fish you catch, the smarter the app becomes. We call this Intelligent Fishing Metrics. Learn more here.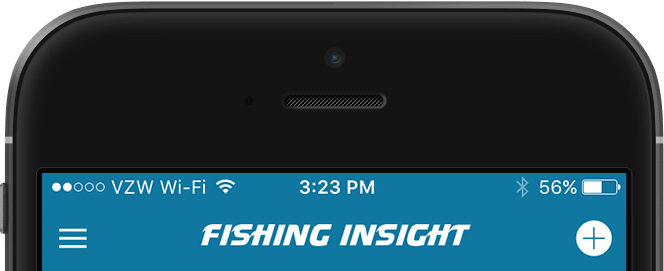 Monthly and Quarterly WordPress Maintenance Subscriptions
Anyone that has had their site hacked and/or made updates that weren't compatible with other software running on their website knows the value of such a service. Over the years, the need for a simple, no-hassle program to offer businesses that have WordPress and need security audits, remote backups, uptime monitoring and pre-update compatibility inspections has become more and more prevalent. It was a logical next step for the team to build an easy and financially accessible way for existing and new clients to get the attention all WordPress sites really need.
"I chose Merisign because of their stated commitment to customer service and they have delivered as promised. Like most companies, our app and web design needs were very nuanced. Having a local company here in Annapolis that involved us in the process was invaluable."